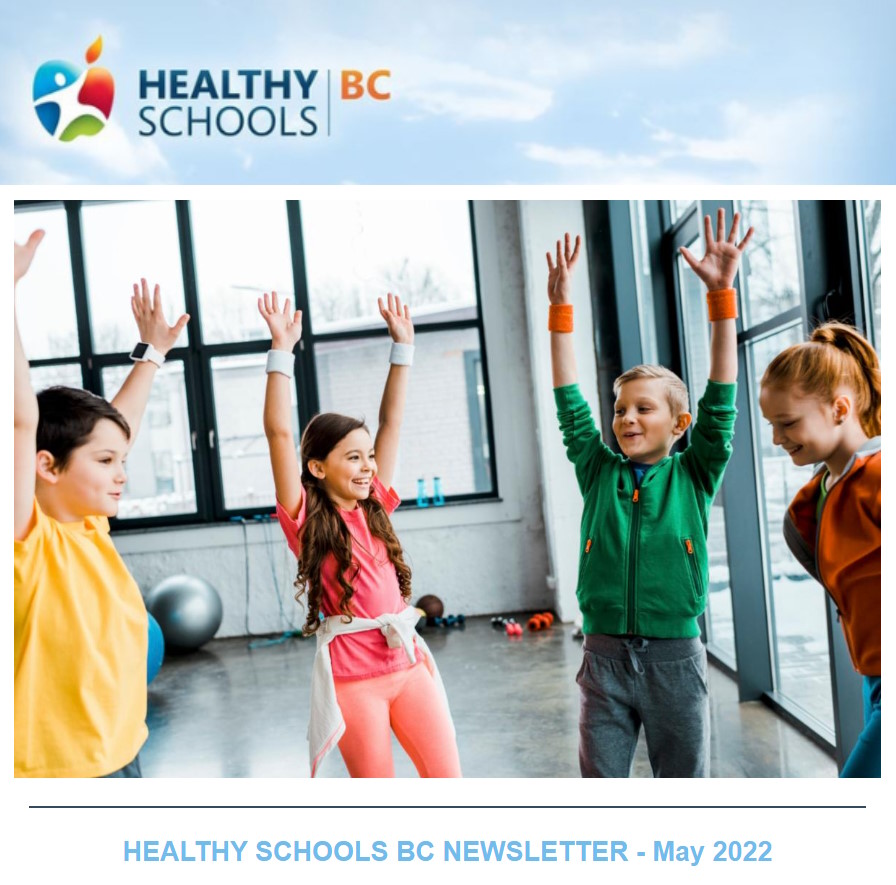 The Healthy Schools BC Newsletter keeps readers informed of healthy schools news in BC.  Distributed each month of the school year, the newsletter supports classroom learning and is packed full of healthy schools information and resources including:
Healthy school opportunities (including grants)
Healthy school stories
Healthy schools programs & resources
General news,  events, announcements and research
Be a part of the Healthy Schools Community. Sign up below to start receiving the Newsletter.
Click here to view the current edition of the Healthy Schools BC Newsletter.